We are passionate about Pets and their Health. 
Broadreach Nature – here is our story. Anne who founded the business in 2015 has been around animals all her life and having had an experience of her own Labrador, Honey getting painful hip problems it made sense to only want the very best for her.  However, not all supplements are created equal and she struggled to find a product which offered the correct support but in a natural way.
This is why she developed a Range of advanced quality Health Supplements and brought in top experts in their field to help formulate and develop these products which are backed by science.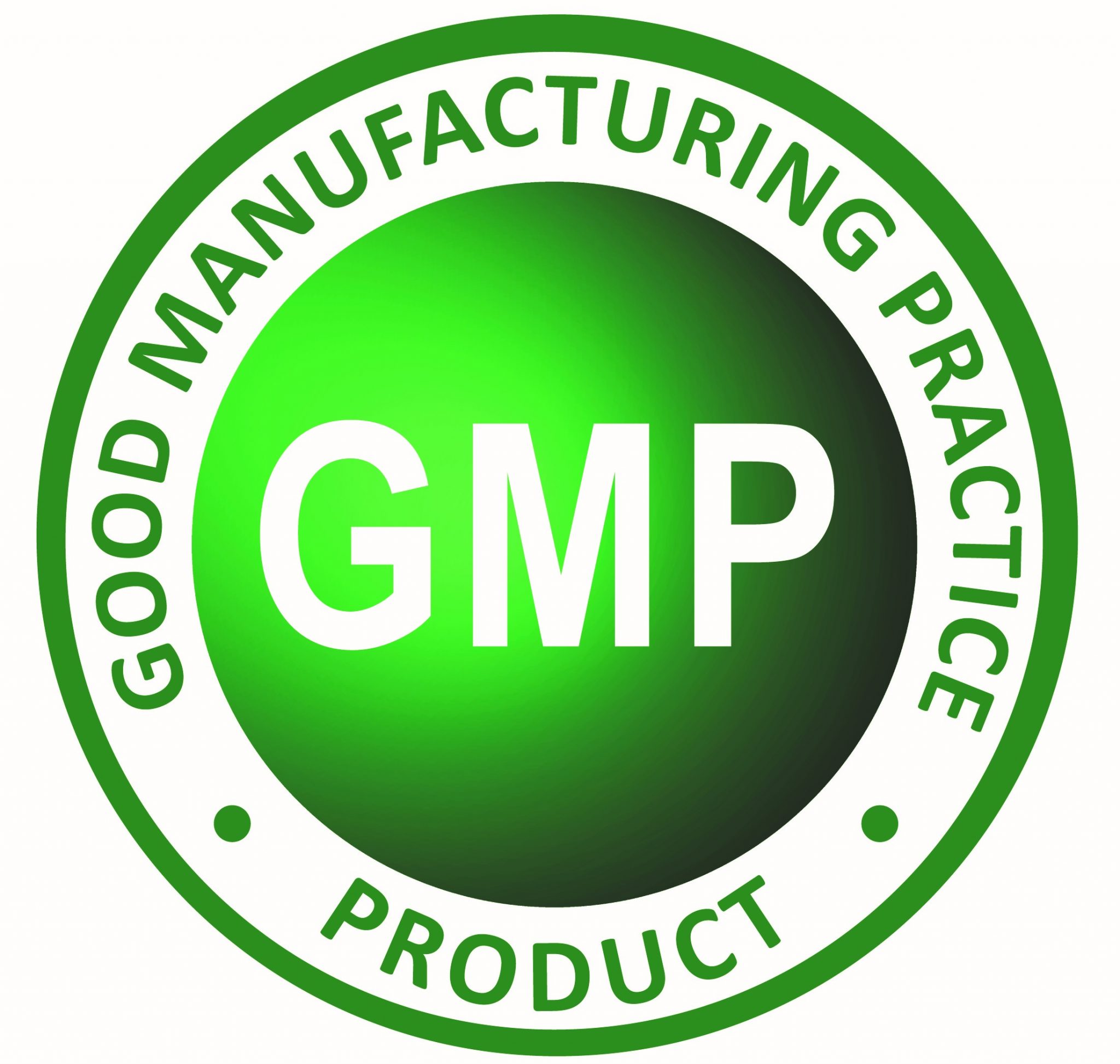 We only use the very best ingredients, that are specially sourced with full data to support them. All ingredients used are  Non GMO and Non Irradiated.  Produced in GMP facilities.
We now have our own in-house Vet and Veterinary experts as well as a specialist panel of Nutritionists and Pet Specialists in our Team.
Our Range of 47 different Supplements, Food and Treats give a great choice in both support and health so whatever your Dog or Cats preference we should have a yummy option for them!
To show our ongoing commitment to our customers and working with innovation we have also teamed up with PawSquad, where we offer access to an independent Veterinary Advice Line, available free of charge to our registered customers, any hour of the day or night – 7 days a week, where pet owners will be able to access qualified Veterinary support should you wish to discuss your pet's health.

We also care about our eco system and have already planted 400 trees in a bid to show our commitment to the environment.  We use our own solar-powered system to help generate our own electricity.  Using recyclable materials for our products to continue our commitment to a light footprint on the planet.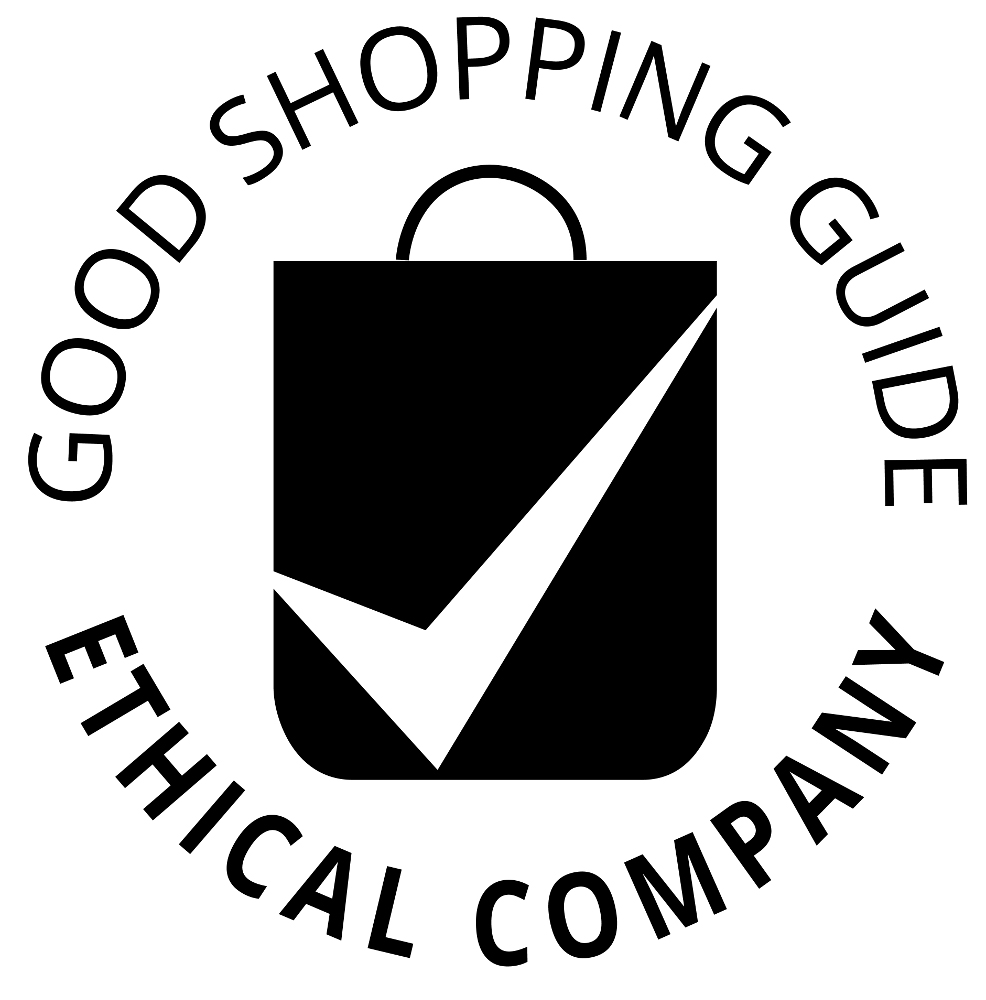 Our current environmental initiative is to plant a tree for every £100 spent whether via Retail or Trade and have put aside 20 acres of land for this.
With over 6 Awards so far in 2020 and 16 Awards received over the past two years, showing our commitment to excellence including the Corporate Livewire Innovation and Excellence Global Awards in Animal Health Supplements of the Year  now for 3 consecutive years running 2018, 2019 and now 2020 as well as many others.  We have also received an Ethical Award which we hold in high regard as they placed us in the top 100 accredited companies in the UK showing that we care about the environment and what we do to help it.
We are committed to you, our Customers and your Pets – Supporting their health through every stage of life.
Look out for our New Products coming soon – watch this space!
Telephone: +44 (0)1223 855857
sales@broadreachnature.com
Broadreach Nature Ltd
Portelet
High Street
Croydon
Hertfordshire, SG8 0DR
Company Reg No: 08866468.
Vat Reg No: 223066931