What a year for Broadreach Nature – thanks for being a part of it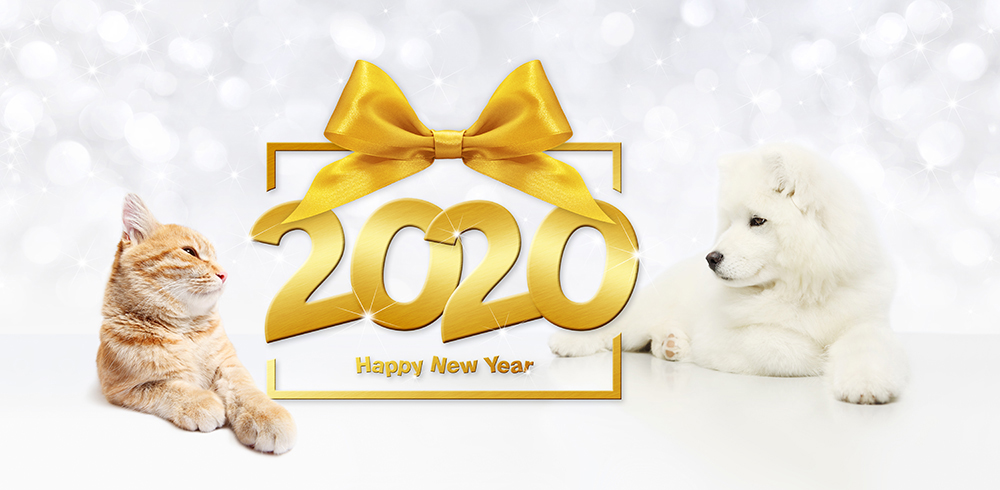 All of the Broadreach Nature team would like to wish you and your family a very happy New Year. May 2020 bring you much joy and happiness. We thank you for your support and great reviews over the past year.
We thought we would share some of our great highlights of 2019:
Once again a Multi Award Winning Company
We've achieved a lot over the past year and are proud to have been recognised with the following awards:
Corporate Livewire Innovation and Excellence Global Awards for the second consecutive year running – Animal Health Supplements of the Year 2019.
Global Business Insight Awards 2019 – Most Innovative Dog Health Products Provider 2019.
Enterprise Awards 2019 – UK – Natural Pet Care Product of the Year 2019- Fibiotic Pro (Probiotic Daily Fibre Care) & Leading Providers of Dog Health & Wellness Products 2019 – UK.
ACQ5 Global Awards – UK Company of the Year (Animal Welfare) Broadreach Nature +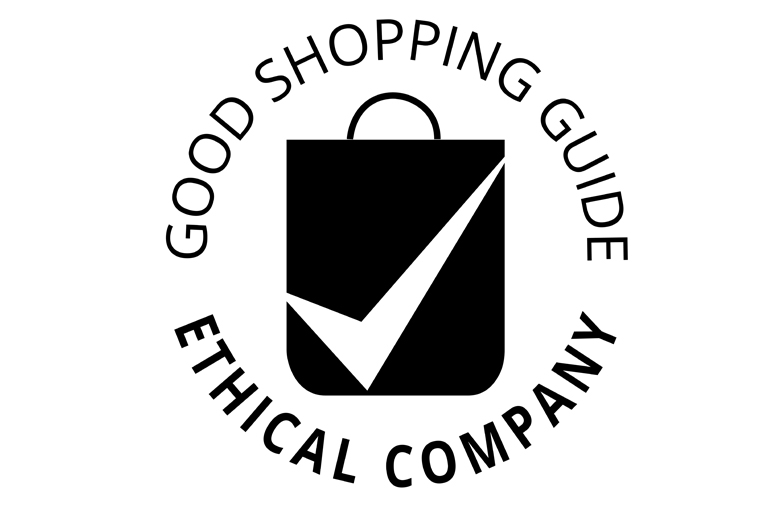 We're proud to be recognised as a Top Ethical Company
Not only were we awarded the Ethical Company Organisation Status for our second year running but are also listed as one of the top 100 Ethical Companies – Accredited by the Ethical Company Organisation.
We also launched our first Environmental Initiative. With 400 Native Species of British Woodland Trees already established we have dedicated another 20 Acres of Broadreach Land to the planting of additional native trees. With every £100 spent on Broadreach Nature products we plant a tree on your behalf and what makes it even better we have backing from local Nationwide and Barclays Bank Branches offering up volunteers to help plant.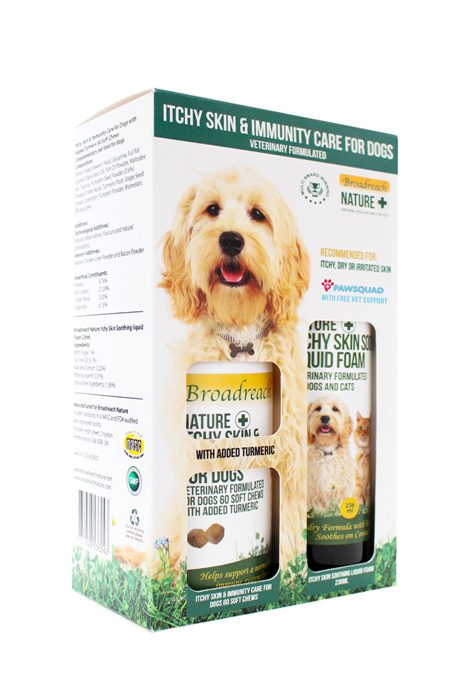 We launched a new range of pet care products, health supplements as well as a new range of food
Always looking at more ways to keep pets healthy and happy we have expanded on our range of high quality products to also include grooming products as well as extending our skin and coat care, digestion, joint and calming ranges. We have also launched a new selection of duo packs which include some of our products in handy packs like Calm Care and Itchy Skin and Immunity Care.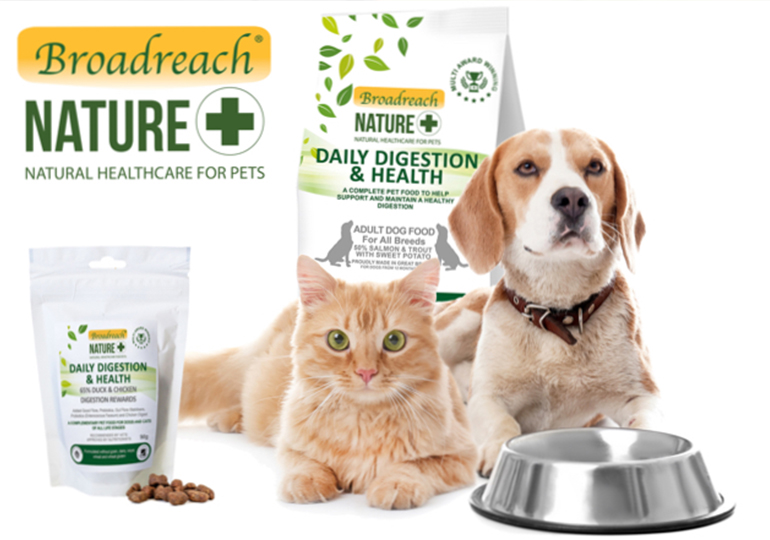 Our new food and treats uses only natural ingredients and we have worked closely with Health Nutritionists and Vets to bring you these speciality grain free foods and treats (With added Prebiotics (FOS and MOS) Probiotics (the veterinary approved strain).
We have a New Retail Website
We just love our new site with great new features including
A free membership account for our retail clients – with access to early voucher codes and tailored information for their pets.
A subscription functionality offering discount and also an easy option for ensuring you always have our supplements and food to hand which is proving very popular.
All of our products are now easier to find with our improved selection and search options and with even more advice on our products.
Access to 24/7 online veterinary support.
We've teamed up with PawSquad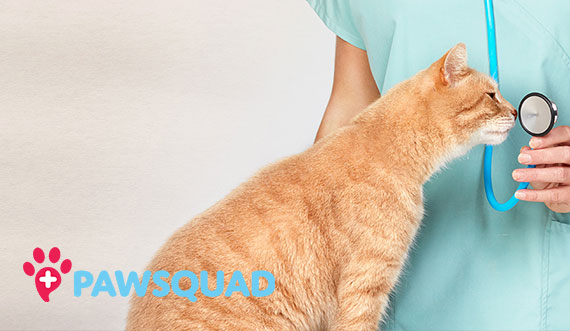 We think of the health of your pets 24/7 and Broadreach Nature + believe our retail customers and their pets deserve only the best and that is why we have partnered with PawSquad to offer our retail customers free vet advice at any moment they need it. And we're very proud to be one of the first product online shops to provide this service to our retail clients and their pets.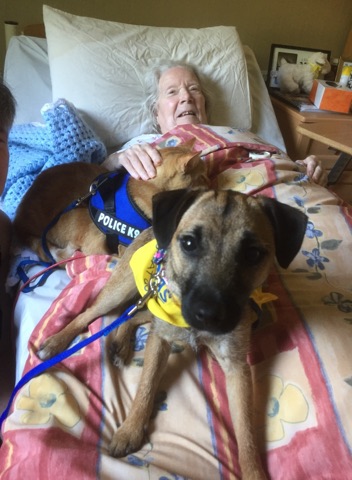 And last but not least supporting Sasha
After meeting the lovely Sasha, a Border Terrier Cross at Crufts earlier this year we couldn't resist supporting David and Sasha in the great work that they do as PAT volunteers.
Broadreach Nature proudly donate all of Sasha's food, from our high quality, natural and grain free Daily Digestion & Health Care Range.
Sasha passed her PATS Assessment in July and has been a very busy pup supporting both the young and the old in all of the various settings she attends. Keep a look out for our latest update on Sasha coming out in the next few weeks.
Once again a happy new year from all of us at Broadreach Nature!