Sasha's passed her PAT assessment
You may remember Sasha the Pets As Therapy (PATS) Dog that we are sponsoring with our range of food and treats.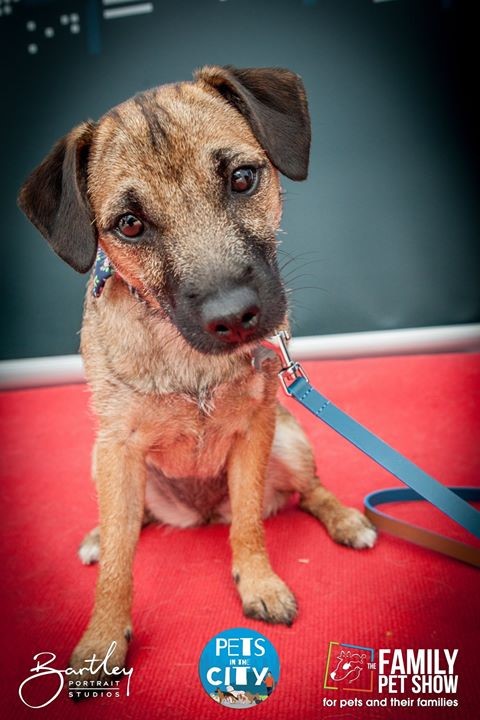 What a wonderful and worthy cause Sasha is proving to be. She has been working hard with her handlers David and Pam Coombs and has been, amongst other work, doing residential visits to Jean who has had a stroke. Jean's daughter Linda is very thankful for all the work that Sasha and the PATS cat that accompanies her, put into each visit, saying it makes a big difference to her mother's life.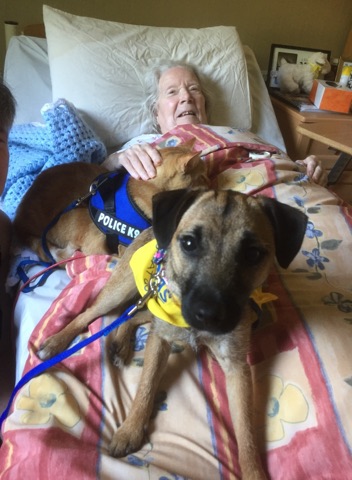 Whilst not working towards her PATS role she has been taking part in Dog Shows. She has recently gained second place in the Best Cross Breed Puppy and third in the Best Cross Breed Bitch at the Durham County Canine Association Companion Show and also has two more shows coming up.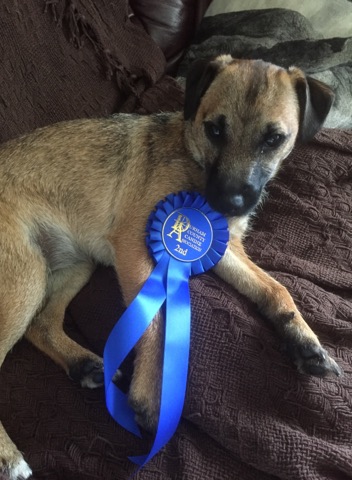 She just loves our Daily Digestion and Health grain free dog food as well as our 65% Duck and Chicken Digestion Rewards just look at her with her box of goodies and treats.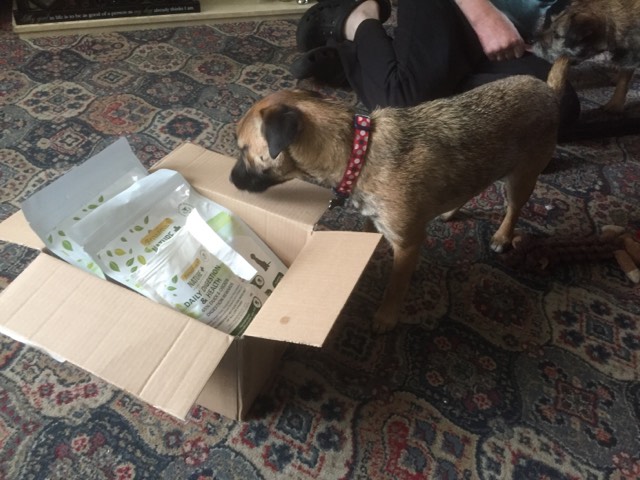 We're so excited for Sasha as on the 26th July she passed her PATS Assessment and as promised had her first visit as a PATS registered Pup with Jean.
Congratulations Sasha!